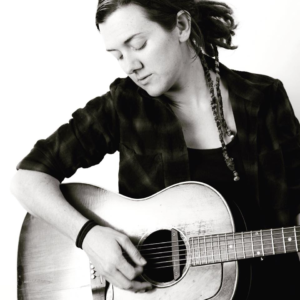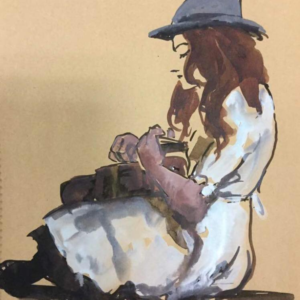 Biography
Pepper Jane and her guitar, Maureen, (edit: and another old lady Gibson) write a smattering of tunes from lofty, folky croonings through to belted lashings of barely-refined aural cacao-cotton candy.
Debut single 'Keys' dropped across the major platforms Sep 21, 2018.
Growing up on a mixed enterprise farm on the Darling Downs, Pepper was singing from a young age, in churches, choirs, musicals, showers, on pushbikes and a tree stump at the bus stop.
Around age 14, the sporadic Miss Jane began a new woody, wiry misdemeanour, learning some guitar chords and penning a few tales of woe and misdirection.
Some time later, after 2.5 minutes onstage in an outlying tent at the end of a short brick road at Woodford Folk Festival, New Years Day 2014, she realised she had to leave workaholism behind and chase the dream. Nay, to live it.
These days she even writes some happy songs...