Platinum Cre8ive is a unique, boutique music company that specialises in Independent A&R Consulting & Artist Development for artists and bands. Traditionally these are services only offered by labels and managers.
We work with artists and bands to help them find and develop their unique voice, and effectively express it to the world! We are here to help you establish and achieve your goals in the music industry.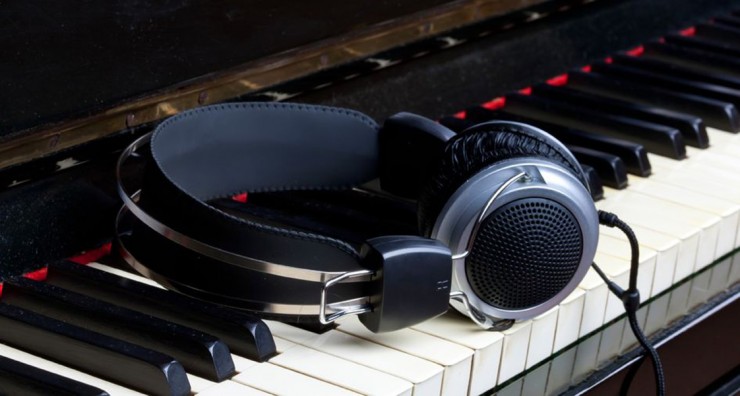 What Next?
If you need help in any the above areas; and you have the passion, drive and want to be the best you can be, achieving international success, take the next step and Make Contact with us to take your career to the next level.