Platinum Cre8ive is a unique, boutique music company that specialises in Independent A&R Consulting & Artist Development for artists and bands. Traditionally these are services only offered by labels and managers.
We work with artists and bands to help them find and develop their unique voice, and effectively express it to the world! We are here to help you establish and achieve your goals in the music industry.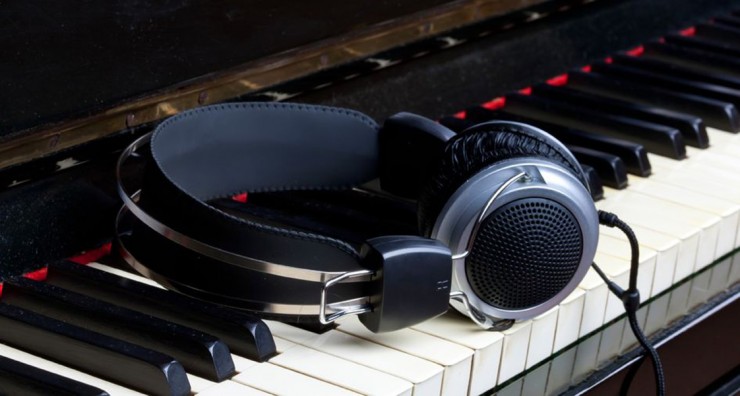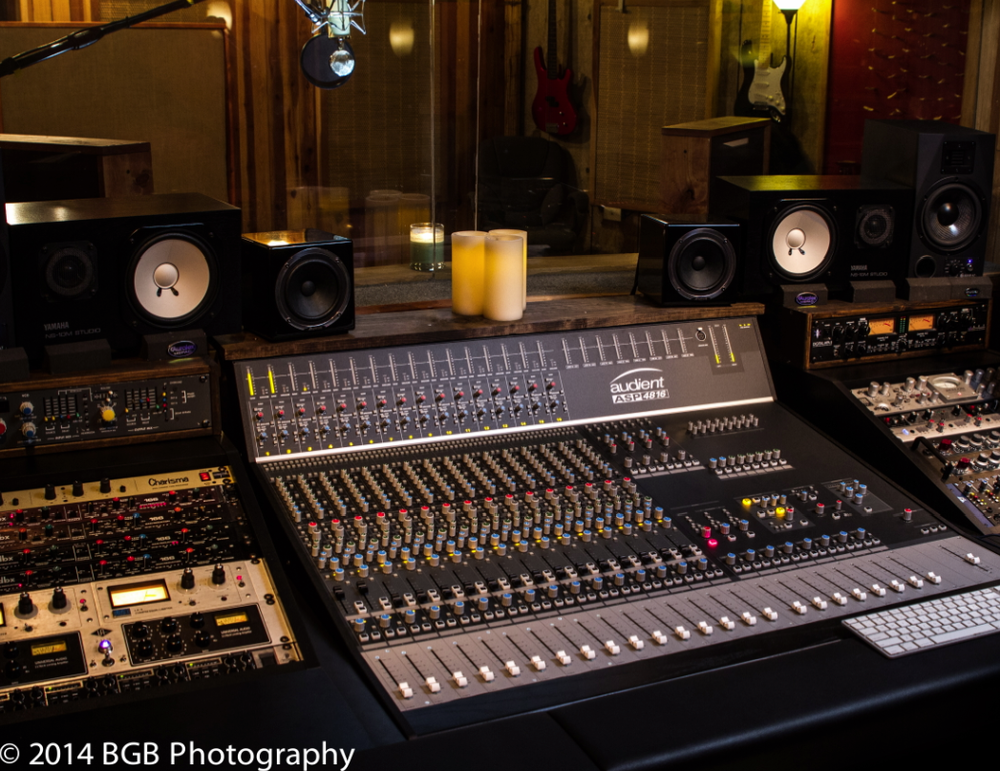 Platinum Cre8ive provides a range of services to the music industry. First and foremost is artist representation and management depending on artists requirements. We also offer other consulting services including: artist management, social media marketing and promotion, single/EP/album management, contracts and licensing, tour planning and execution, as well as many other servicesLearn More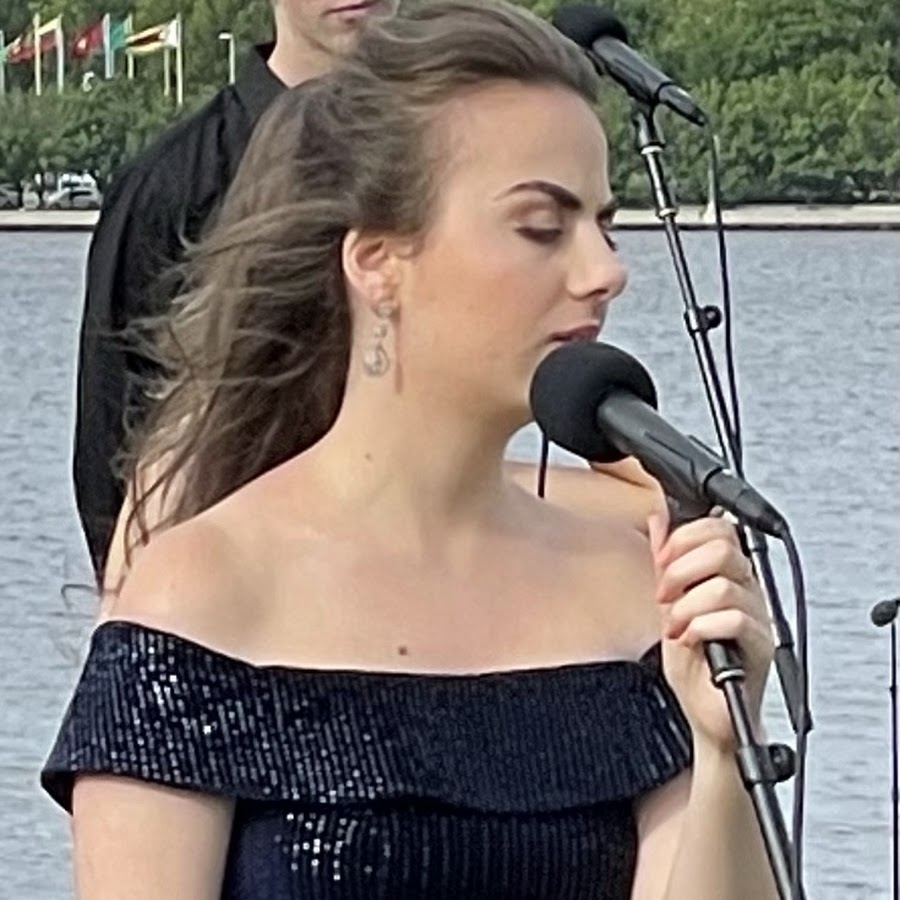 Lara Nakhle appeared on The Voice 2017 and has since gone on to perform at many corporate and charity events stunning audiences with her powerful vocals.Learn More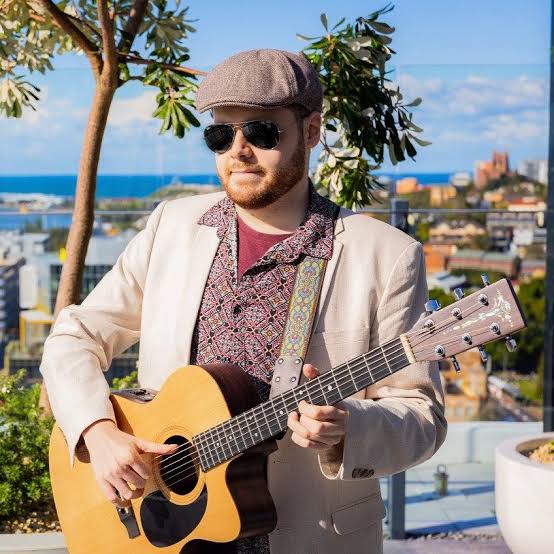 Connor Wink is a singer / songwriter from Newcastle who has been performing for many years across NSW and was to 48 on The Voice Australia in 2022 receiving more than 10 million views for his audition song of  'Believe' by Cher. Learn More
What Next?
If you need help in any the above areas; and you have the passion, drive and want to be the best you can be, achieving international success, take the next step and Make Contact with us to take your career to the next level. Make Contact